Recruitment Info
Cleric
Necromancer
Wizard

Updated Nov 12, 2010
Yo everyone! As we all know, today officially kicks off House of Thule. To celebrate this momentous occasion, on a day of endless delays and patches, we bring you an action packed look at our journeys through the Underfoot in the form of a stylish and slimming .wmv movie.

This year's musical selection bids farewell to our once loyal companion, Andrew W.K. However, it bids a farewelcome to the progenitors of horror-punk; the venerable and legendary Misfits. And to help usher in this changing of the musical guard, we're kicking it off with three Misfits tracks, all cut up and spun up to suit our style and profile. Enjoy!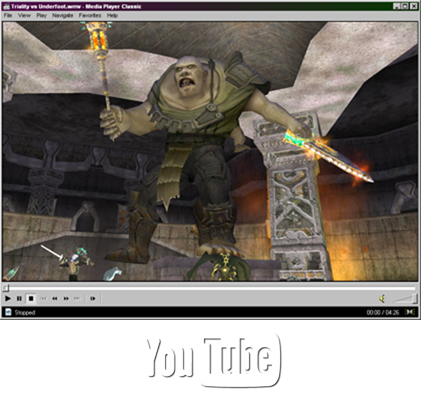 ---
Originally posted by qxx • Oct 12, 2010 01:09