Founded in 2002 by an ambitious group of people who were dissatisfied with their casual raiding experience. Originating on the highly competitive Vazaelle server which was home to reputable competitive raiding Traditions such as "In Virtue", "Caer Cadarn", and "Promethean Order". Triality's story, spanning 12 years, began with a steady climb from the bottom raiding low priority targets such as Velketor the Sorcerer and Lcea Katta with 40 people to years later stacking World First kills by the dozens.

     Along the way, Triality left its mark on the game as being the pioneers of post GoD Raiding; consistently turning out the highest functioning raid roster, finding new synergies to push our DPS numbers higher and routinely breaking the game for doing what was considered not possible, all the while maintaining the fun loving camaraderie that has produced lifelong friends and unforgettable moments that we will talk about forever. 
From tuning raid content, contributing to class design and balance, doing official promotional videos for expansion launches, donating our time and energy to help fix the game, to feuding with the developers over content that didn't work and eating suspensions; We've done it all.
     In Between the active years of being a competitive raiding guild 2002-2013, there are virtually thousands of untold stories (I plan to make regular updates to this section, I assure you this is just the beginning) but for now, I leave you with our expansion rankings and a sincere thank you for your interest.
– Dal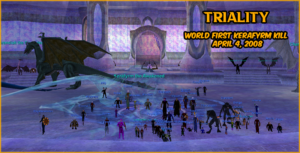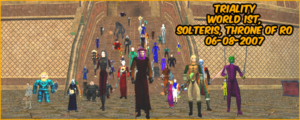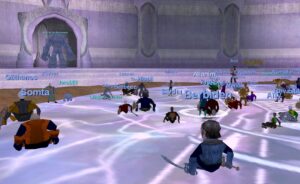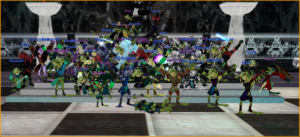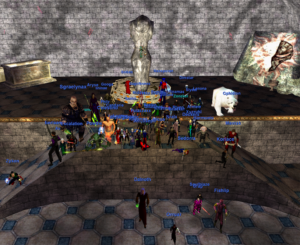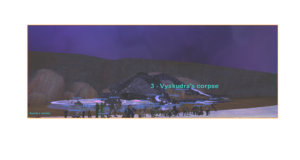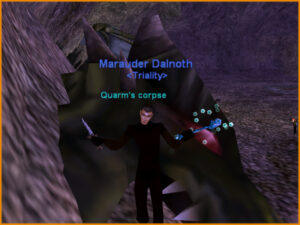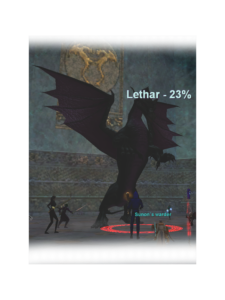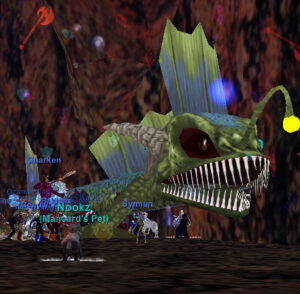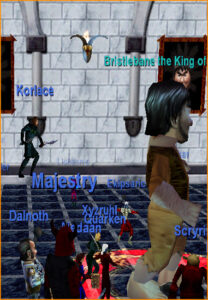 [table id="1″ responsive="" responsive_breakpoint=""]