You Can't Stop What You Can't End

Yo everyone. We're going to kick it old school right now and start this incomprehensibly sextastic update off with recruitment information. Now before you post an application you'll want to check this list, homeboy:
Read our requirements here.
Contact Dalnoth, Powdwar or Quarken in-game.
Once we've done a thorough cavity search, we'll let you board the plane for your first class trip to paradise.
At this time we're looking for the following classes:
Bard
Berserker
Cleric
Enchanter
Monk
Ranger
Rogue
---

Before we continue, I have to warn you. We spent all of last night at a yoga class in the Plane of Tranquility in order to be as limber and loose as humanly possible. How come? Because of the gratuitous amount of self-fellatio you're about to witness. That's why. Humility is for women, check it at the door, son.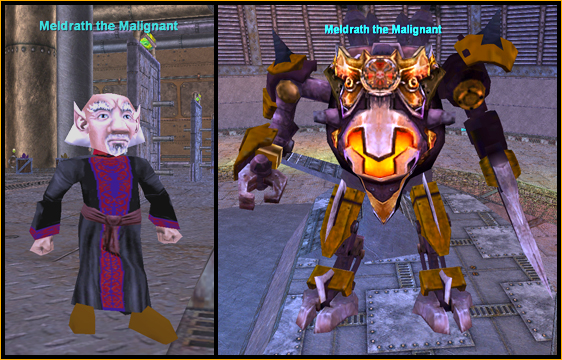 This model is cool enough to get two pictures.
As a loyal reader of TrialityGuild.com, I'm sure you'll recall that our first crushing victory inside of Meldrath's Majestic Mansion came at the start of the new year on Jan 1, 2008. And 17 long ass days later, I'm here to tell you that we have conquered and completed the Mansion in its entirety by putting the boots to Meldrath the Malignant himself. Only 17 days – that is really impressive, if I don't say so myself. Especially when you consider the will-sapping amount of bugs we had to wallow through in order to get here. No exaggeration. Entire nights flushed directly down the shitter over and over again. But we don't stop. We kept ourselves moving forward as much as we could and it really paid off. So I'm going to congratulate ourselves. Good job…us…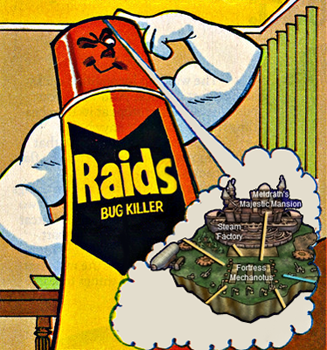 Now, about that humility. On the Breakneck front page update, I was shitting all types of furious rage because that event sucks. Remarkably, the rest of the events in this zone are great when they aren't wildly bugging out (e.g., Bergurgle Tinkertwats). The Meldrath the Malignant fight was especially fun, for reals. That's all. I just wanted to take a second away from throwing roses at ourselves and patting our collective back to show some love to this zone and the raid events within it. Odd, I know.
So the Mansion is destroyed. We now take our huge e-balls to Crystallos, Lair of the Awakened. We anxiously look forward to raiding there soon. Happy Martin Luther King Jr. day everyone!
---
---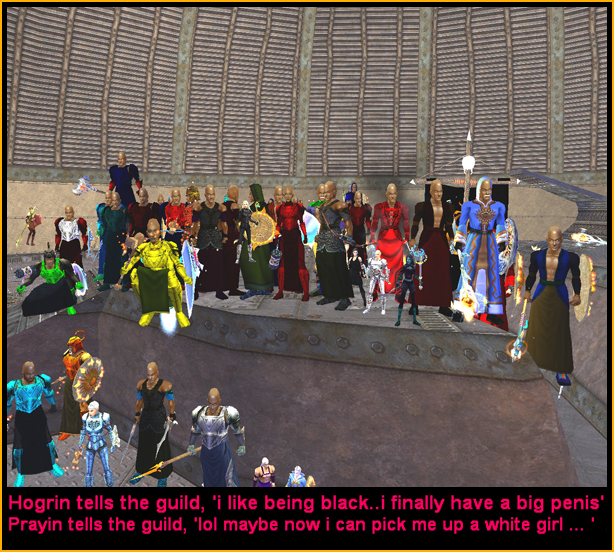 ---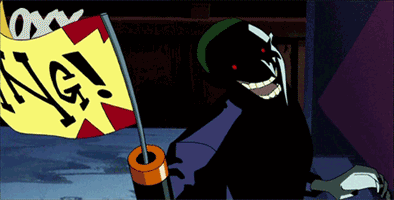 Originally posted by qxx • Jan 19, 2008 16:23